First of all, I took some pictures from the All About Silk book I wrote about here. I cannot tell you enough how pleased I am with these books. They are worth every penny IMHO.

Here are 2 pages from the book. Click on the pics for the larger image.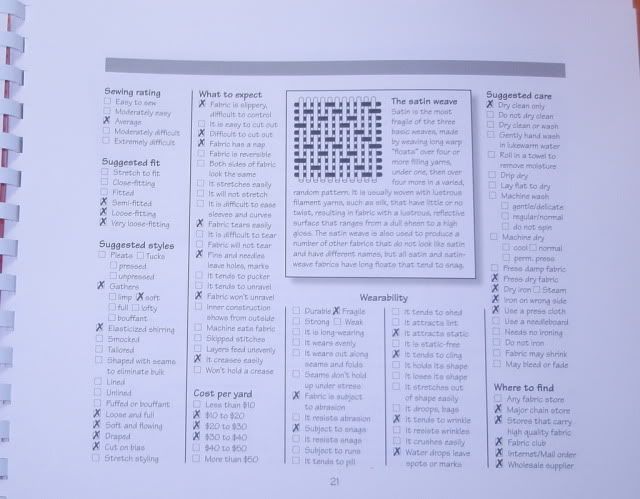 Also, I bought the Adele Margolis' The Complete Book on Tailoring. It's a wonderful book and I deeply recommend it to everyone. I bought it over eBay and I found a wonderful surprise inside. I found an article on suede written by Sandra Betzina. It's from a newspaper, the bottom of the page says: 1982 Chronicle Publishing. I was 2 years old when it was published. Finding it was such a wonderful surprise, for some reason it seems I own a piece of sewing history - hehe I'm such a nerd sometimes.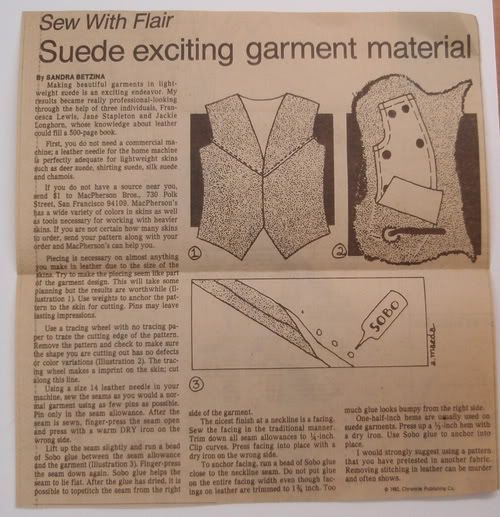 Now for my sewing plans:
My sister is begging me to make this kind of a maxi skirt Nicole Richie is wearing on this picture: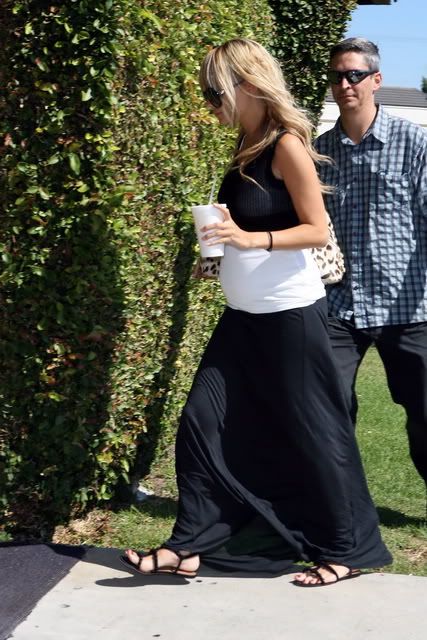 credits: NicoleRichie.org

The pattern for the skirt is pretty straight forward, long wide A-line. I'll be using some mid-weight black viscose knit I have in my stash. I think with this kind of skirts it's all about the drape and weight of the fabric.


Since I started belly dancing, I'm in desperate need for some costumes. So, second on my plan are a long circle skirt and a pair of harem pants. My class is having an end-of year show in July and I need a skirt to wear. I wanted to buy one, but everything I found locally was a rip-off. Everything was made of cheap, and I mean really cheap, polyester, poorly made and over-priced. Plus all the colourful skirts had black lining, which killed the vivid colours of the over-skirt.

I bought two belly dance costume booklets online: Skirting the Issues and Pants for the Dance. They cover a variety of belly dance skirt and pant styles used for costumes; as well as pattern drafting diagrams, sewing techniques, embellishment ideas, etc. They are wonderful additions to my sewing library and I'm sure I'll be using them a lot.
Here's the photo of the booklets: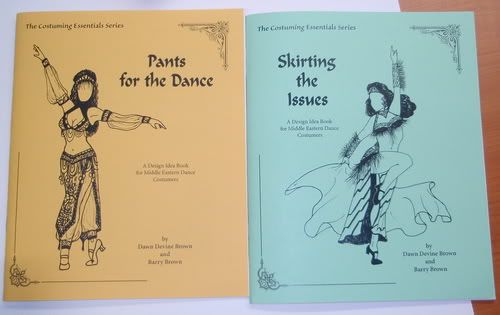 So, off to sewing. I'll post pics of my fabrics tomorrow when lighting is better.