My job has been hectic lately. I can't wait until Thursday when things will finally calm down and I will work normal hours.

I haven't done anything sewing-related this weekend. This weekend was all about spending time with my DBF and relaxation.

And what does a girl do when there's no time to sew? Shop and dream about sewing :-)

I'm in love with May issue of Burda magazine. The dresses are fabulous! These are my absolute favourites:

This one is my absolute favourite. This pattern would look as good in blue jeans as well as in some wool fabric for a winter version.



Second favourite. Perfect for summer. And I just bought the perfect shoes to go with it :-)



Love the detailing on the waist.



Gorgeous. I'd just make it shorter.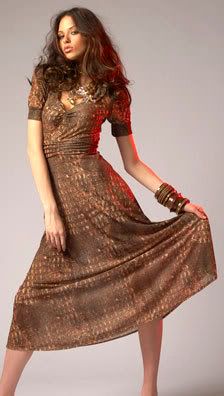 I also love this top: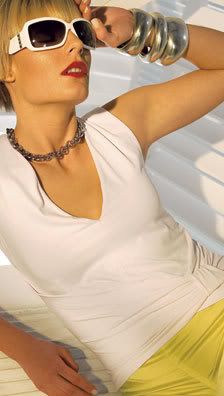 Speaking of dresses.. I added two Hot Patterns to my collection - my first Hot Patterns that is. I bought the famous Cosmopolitan dress and the Cha-cha-cha dress.

I also subscribed to Burda magazine and the Patrones. I cannot buy the Patrones here; I can get Burda at every newsstand, though, but I figured it saves me time to have it delivered to my home. Plus, nothing beats the feeling of coming home beat and discovering a package. Speaking of which, I just received the new Patrones Joven issue and I love it.

Now if only there were more hours in a day. Anybody know of a good website where you can order time?