First of all, let me just state that I'm still alive and well. I've just been preoccupied with life.

As for this dress....

I needed a dress for my BF's grandmother's 80th Birthday party. And since I found nothing appropriate in my closet, I decided to make a dress. This turned into my own little Project Runway moment. Naturally, I decided to make the dress the last minute and ended up hemming it minutes before I had to leave home.

All the rushing aside, let me tell you I LOVE this dress. This pattern instantly became one of my favourite patterns.
I made size 10 straight out of the envelope, I made no special alterations to the pattern, except shortened it.

Click here to read my review on PR.

More pics of the dress. Please excuse my choice of pictures. I don't have any decent ones, so I'll just post the ones from the party :-)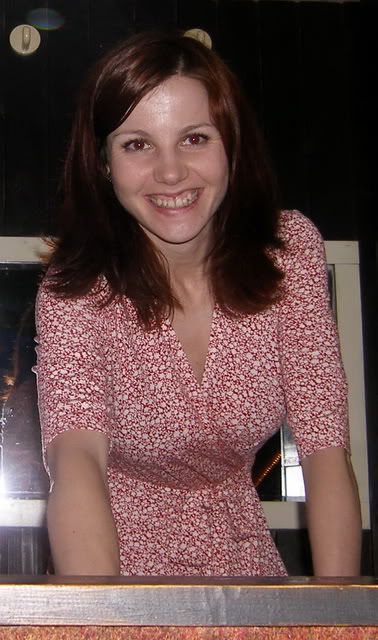 (ignore my smile, my lips tend to spread without limits)


I also made some really nice sewing-related purchases lately and I'll share them in the next post in a day or two.