This is the final trial version of the harem pants for my belly dancing class before I cut into the pretty fabric. These pants are wearable, I already wore them to a class last week and everyone absolutely loved them. I already received a request from another girl.

I followed the instructions from the Pants for the Dance book I wrote about in my previous post. I started with a pattern for yoga pants, morphed together both, front and back, sides to eliminate the side seam, widened the pants and dropped the crotch. The book encourages you to start with a commercial pattern so there are no actual measurements, except recommendations for widening the pant leg. Which means that everything I did was pretty much an educated guess.
Two days later I found this diagram on the internet:


credits: http://www.zilltech.com/FAQCostumeHP.html

I measured my version of the pattern and realized I was off by mere 0.5cm = 0.2in. (Sweet!)

The pants really simple to put together. There are 2 inside seams and a crotch seam. For the waistband and the ankles I folded the fabric and inserted the elastic and voila! my own custom-made harem pants. It took me less than an hour to put together.

Fabric: I used a gauze-like cotton fabric I had in my stash for a while.

Here are a few extra pictures:
front:


back:



Here you can see the width of the pant leg: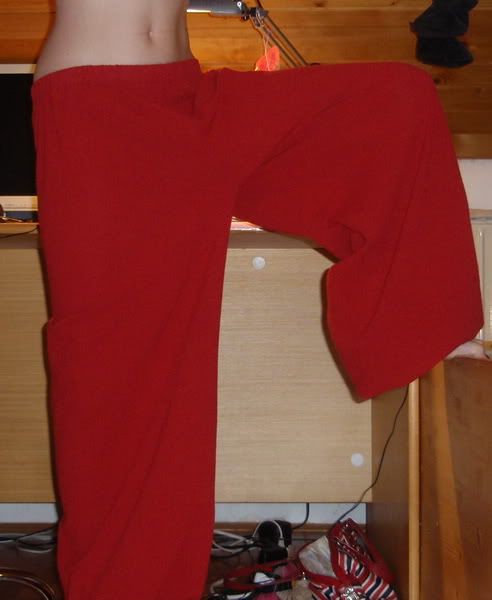 Detail of the elastic at the ankle. You can also see the fabric here: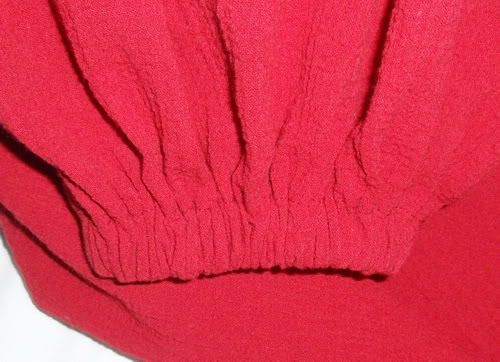 I'm planning on making the same pants from this polyester fabric: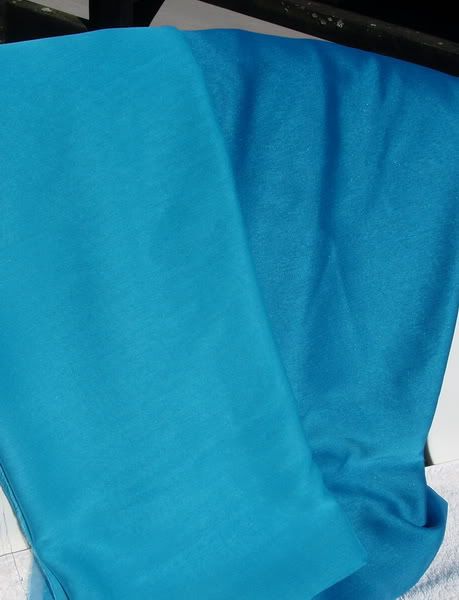 The darker fabric will be on the outside and the lighter will be used as lining.
Construction wise, these pants will be more challenging because of the see-through quality of the fabric. Although I have seen the seams on the store-bought pants simply serged together, I'm leaning more towards the French seams... I'll try and see which will work best.