Today while I was trying to hem some RTW jeans, my machine got jammed, well actually the jeans and the thread got jammed, and while I was trying to save the jeans, I must have moved something inside the machine. My machine is a bit off now and doesn't sew nice stitches. I'm taking it to the shop on Monday morning.

Anyway, this leaves me time to do some planning. I made a promise to myself that I will try to sew as many summer fabrics as I can before the summer is over.
And the other promise I made myself is that I will try to incorporate more dresses and skirts into my wardrobe.

First thing on my list is the Vogue 8386 dress that I will be making in this brown and white knit fabric: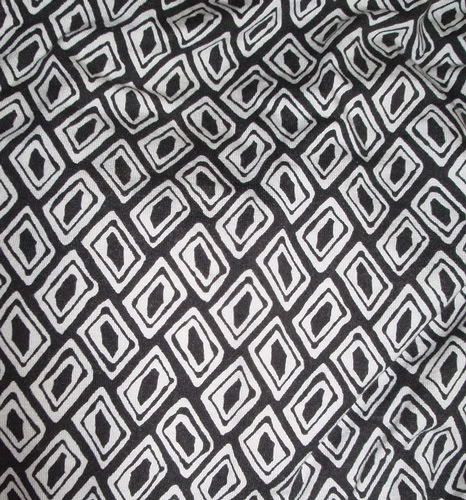 Then, I'll be making the Vogue 8489 using this off-white knit with red dots: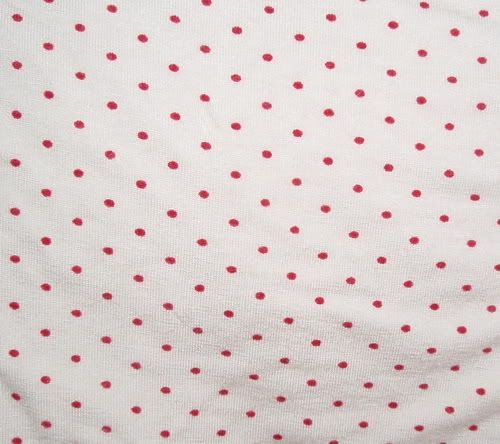 Then there are two fabrics I don't have patterns for yet. The white cotton eyelet will definitely become a skirt. I'm leaning towards wide gathered-at-the-waist style.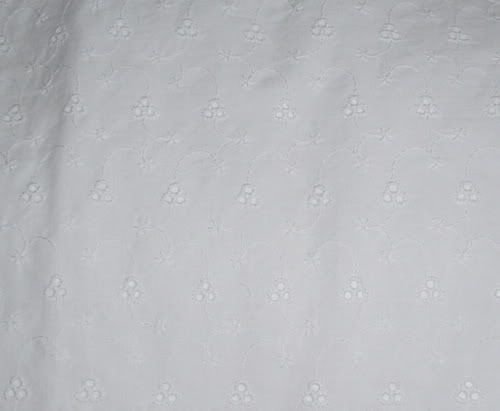 And then is this knit fabric: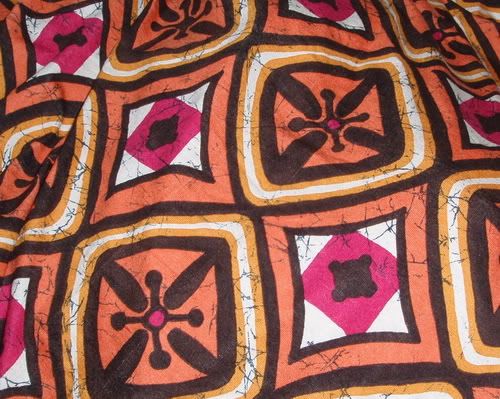 This fabric has been in my stash for 2 years now and I love it. I'd love to make a dress, but I'm having issues with the print. The print is quite big, so I'd need a pattern with minimum seams, but a style that would complement this sort of tribal print. Any ideas for the pattern?


---------------------------------------------------------------------------------------

As for the request: Would anyone be interested in making a swap? I have this Patrones Ninos magazine. It's spring/summer 2009 issue. I'd like to swap it for the new Vogue 1119 dress pattern.
Here are some photos of the magazine: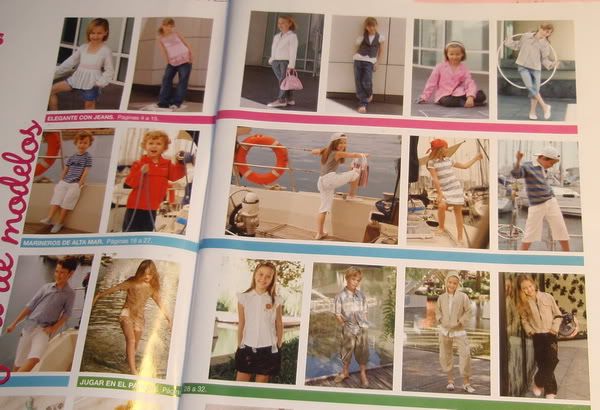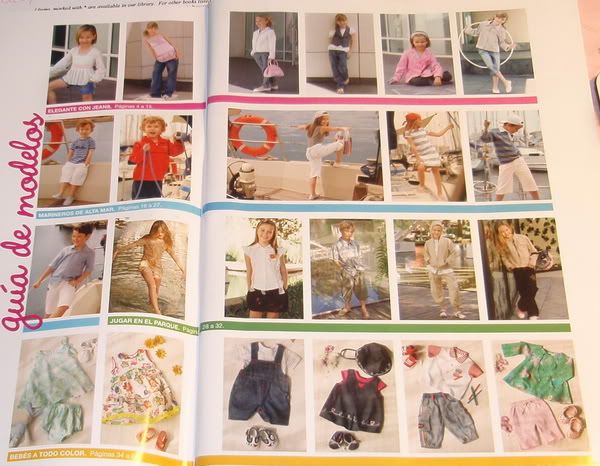 Anyone interested in a swap can contact me at: aikkam [at] gmail [dot] com